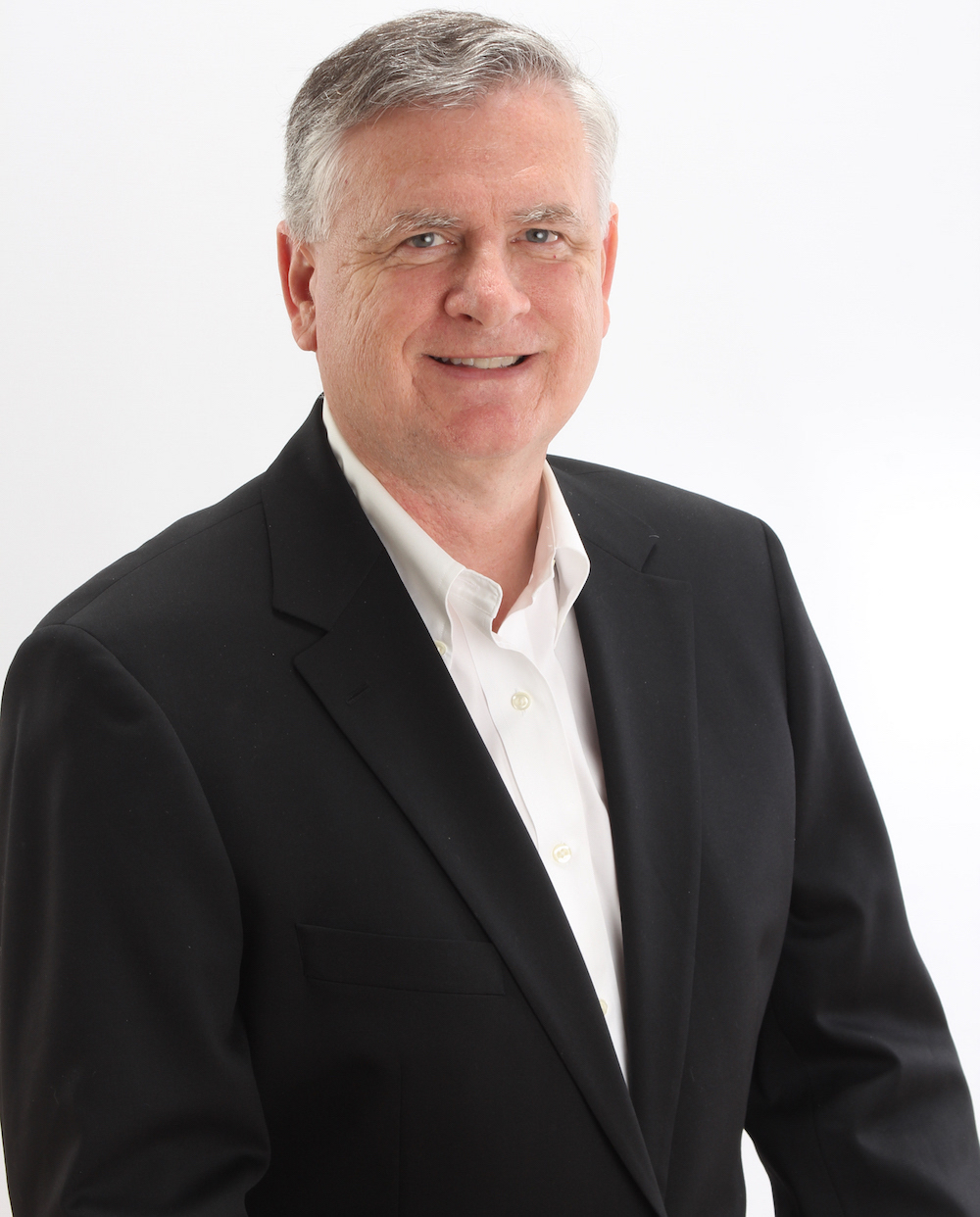 Frank Rolfe has been an active self-storage investor for around two decades, with self-storage units in many states throughout the U.S. His nuts and bolts knowledge of what makes for a successful self-storage facility has led to a three-decade career without a single failed property. In addition to his self-storage investments, Frank is one of the largest owners of mobile home parks in the U.S., in conjunction with his partner Dave Reynolds, with over $500 million in assets.
Frank holds an A.B. in Economics from Stanford University, and is highly active in his local community, as a member of the School Board and Lions Club.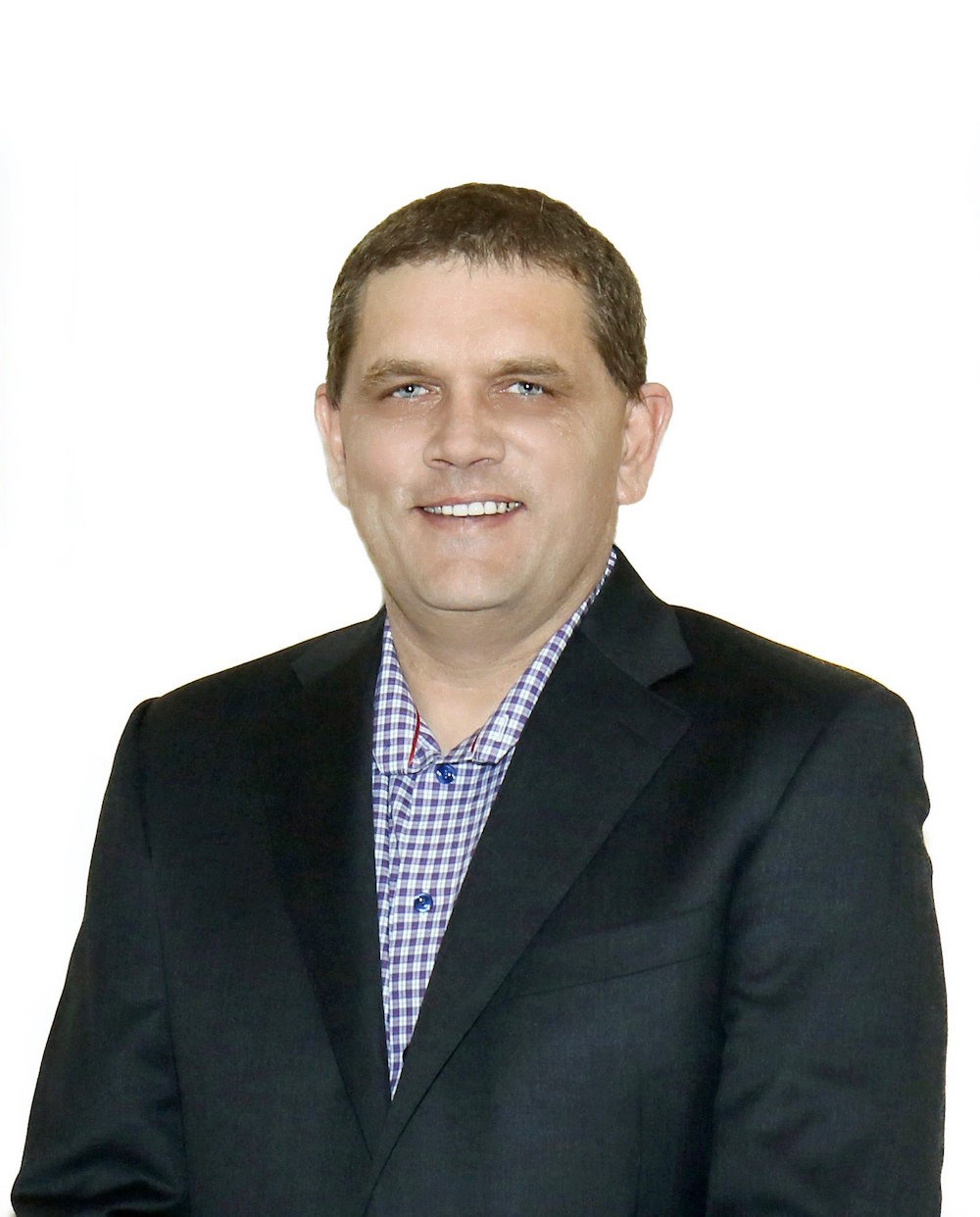 Dave Reynolds has been an integral part of the U.S. self-storage industry in two ways: both as a large investor in that niche, as well as the founder and owner of one of the largest websites devoted to self-storage in the U.S., www.SelfStorages.com. Dave seized the opportunity provided by the creation of the internet to offer an inexpensive listing service for self-storage facilities for sale, as well as a site in which current industry knowledge could be distributed in the form of real-time educational articles and videos. He is also, with his partner Frank Rolfe, one of the largest owners of mobile home parks in the U.S.
Dave holds a B.S. in Accounting from Mesa State University and is active in his community.
While many websites and sources try to convince you that self-storage is a "get rich quick" scheme and that failure is impossible, the truth is that self-storage is a complicated, demanding business that you cannot succeed at if you do not know the true metrics of what makes for a successful self-storage facility versus a complete failure. We are the only source of information that tells you the complete truth about how to select and operate self-storage facilities to make money, and minimize risk. We believe that you are more interested in real information than hype, and that's what we deliver.
SSU is devoted to bringing you clear and correct information on the self-storage industry, based on real facts and metrics and no un-tested theory. We believe that success in real estate is not a matter of luck but of knowledge and diligence. We strive to deliver a realistic approach to the industry that is based on successful time-tested principles.
SSU is your one-stop source for knowledge on the self-storage industry, delivered real time and at low cost. We strive to show you the truth about buying and operating self-storage facilities, based on real-life experience and not theory and fiction. Our articles and videos are unique and practical, and offer you the type of complete knowledge that you need to succeed.
Testimonials
"We have many investors come to us wanting to find a lender for their self-storage deals, only to find out that their "dream" deal is really a "nightmare" based on the way they've analyzed and structured it. I'm glad that someone has finally brought out the real, 100% pure information that everyone needs to find, negotiate and manage a deal correctly. It's certainly going to make my life easier.",
Gentlemen, "Let me just start by saying well done. It's hard to gauge the amount of trepidation I had prior coming to San Francisco. My greatest fear is that the gathering would be typical, and thereby forgettable. You know the type; some carny burn-out pacing the stage and pontificating about what to do when your cheese gets moved...uugghh. However, I can say unequivocally, that this is the very best boot camp style gathering that I have ever attended. I actually gave this type of thing up some years ago because the information that can be gleaned from most of them is easily accessed via the internet. Nevertheless, as was the case with this self-storage event, there is no substitute for an intimate setting with those that have been there, done that, and continue to do so."